"A treat from Southeast Asia for the rest of the world"
The love for food, the passion for innovation, and the want to introduce to the world the best convenient vegan-friendly, plant-based meals led to the inception of Rootworks in 2019. We promise to prepare meals and snacks that are novel, reduce animal impact, and are better for you and the planet. Rootworks' mantra is to make the community fall in love with it's delicious Asian flavor-inspired range of offerings and elevate taste buds with each bite.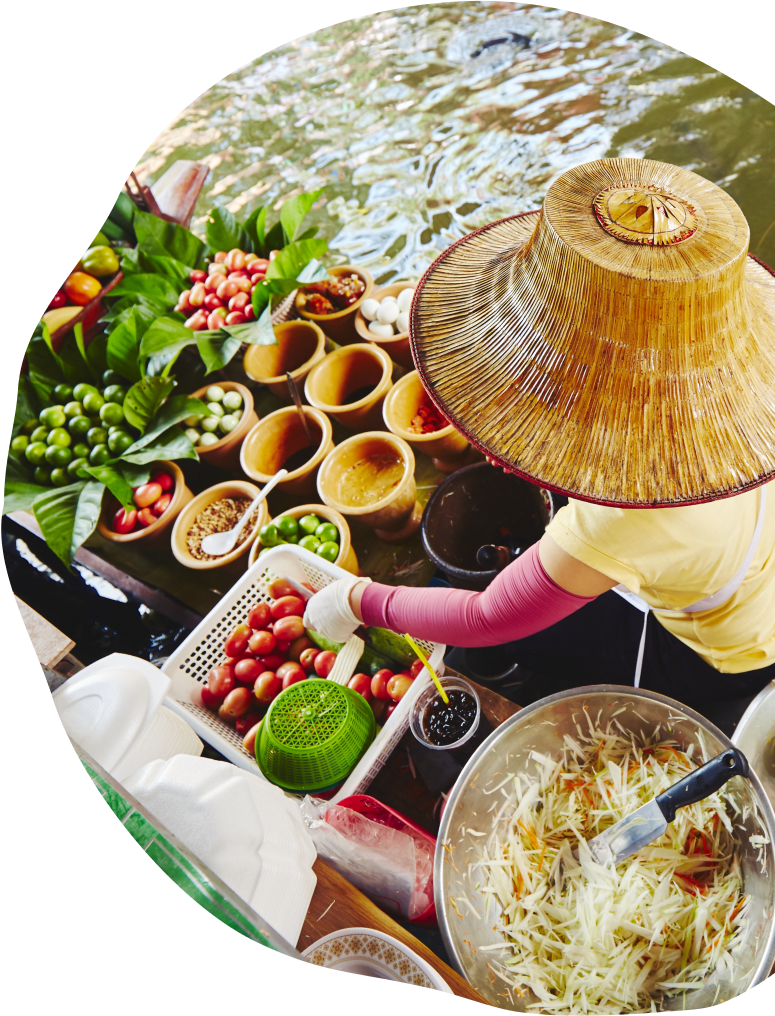 Here's 'WHY' Rootworks was innovated.
The dine-in industry has an unignorable amount of creativity but the retail food market lacked the same. There seemed no option but to trade off deliciousness for the sake of convenience when it came to vegan-friendly meals. This gap was an opportunity for my team and me to create delish, vegan-friendly, wholesome meals and introduce food lovers to PlantRootworks! Now, there is no stopping us. Rootworks meals are a treat from Southeast Asia to be enjoyed by the rest of the world.
Get on the plant
revolution journey with us.
Rootworks meals are the genius creations of our diverse chef talents, from chefs in Bangkok to Master Chefs in the US. Their food enthusiasm is a testament to our delicious meals. To introduce the world to the most convenient vegan-friendly, plant-based meals they food stormed ideas, put on their magic chef hat and conceptualized these innovative meal kits and snacks. These kits are meatless, a delight to dig into, bursting with Asian flavors, and just hand-tossed goodness that brings us down to our roots, our belief that healthy, happy people can be served next level meatless delights!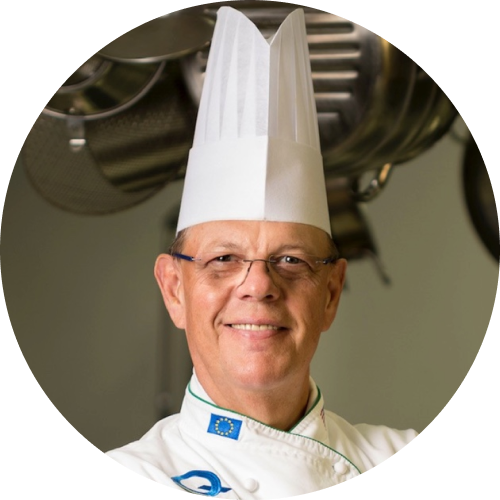 Chef Helmut
Master Chef Helmut Holzer is a global master chef who's won at least a dozen awards in his 46-year career and has been the elected Chairman of the American Order of Master Chefs.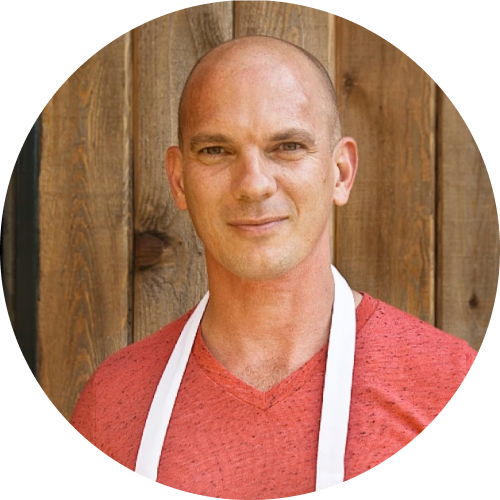 Chef James
Master Chef James Corwell is one of the 69 certified master chefs in the USA. With extensive knowledge about the origin of ingredients, he's also a featured speaker about conscious consumerism and the vegan phenomenon for the Ivy League Vegan Conference, the James Beard Foundation, and the American Culinary Federation.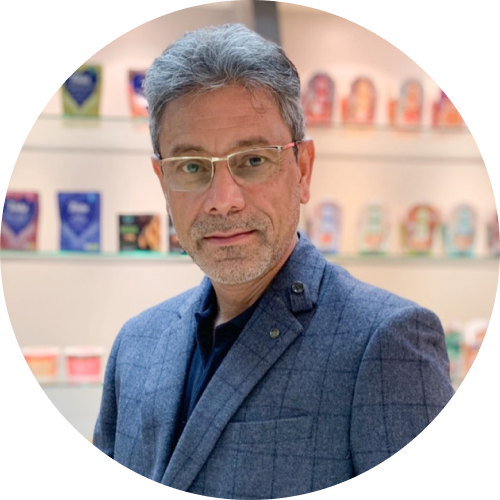 Rajeev Anand
With deep operating experience in food service over 30 years across restaurants, hotels, food product development and manufacturing, Rajeev has been a pioneer in the evolution of quality and sustainable food production in Asia. His creative thinking in new product concepts together with efficient and nutritious recipe development, and innovation in manufacturing has allowed F2P, which he founded in 2017, to grow rapidly as a full service partner to airlines and retailers around the world.